What We Do
We can assist you with offering an end-to-end statutory planning service
Project feasibility studies, highest and best use advice
Rezoning advice and management of approval process
Facilitation of approval for land subdivision, land use, and development
Design team participation in master planning projects
Approval Process Management
Subdivision and Development Approvals
Design Team Participation in Master Planning
What We do
Our policy and practice is to negotiate cooperatively between all parties to get the right outcome.
Private sector work:
Facilitate approvals for residential high rise development, aged care facilities, mixed use and commercial development.
Due diligence and highest and best land use reviews of sites.
Public sector work:
A record of advising and successfully representing State government agencies including Department of Justice and Community Safety, Court Services, Education, Treasury and Finance, Health and Human Services and Education.
Why Choose Us
Choose Maureen Jackson Planning, and you'll get:
A collaborative, respectful approach
An emphasis on communication to engage all parties
Comprehensive knowledge and contact base built over 30 years of industry experience
A professional, stress-free client experience
And most importantly, an end-to-end service that delivers the result you need – planning approval.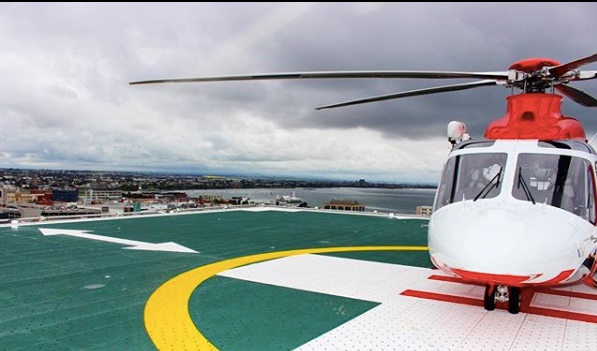 Project: New helipad, University Hospital, Geelong