Who We Are
Town planning specialists with broad ranging industry experience across varying sectors and project types.
Over 30 years in planning in Victoria, interstate and overseas.
Knowledge of the public and the private sector.
Past experience serving on VCAT.
A high success rate, with over 95% of approvals successfully sought.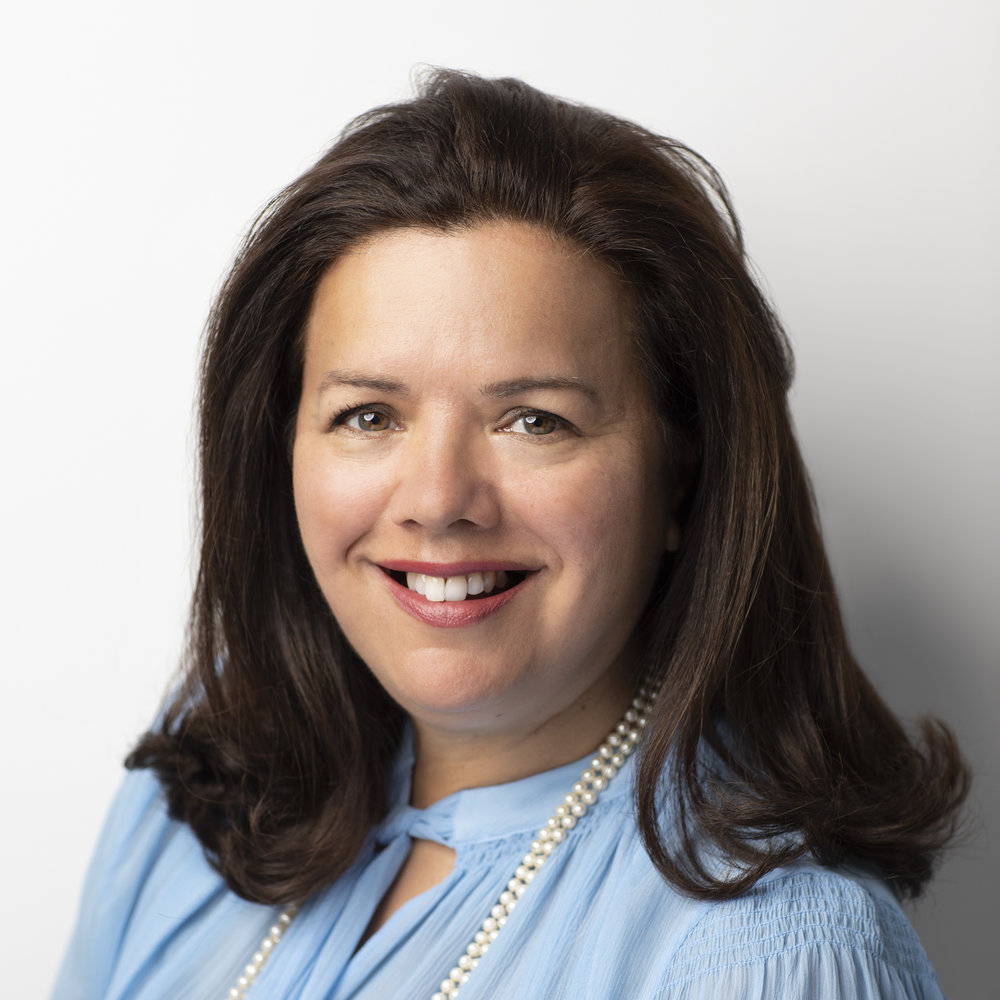 MJP was founded by Director, Maureen Jackson, to support parties proposing development in both the public and private sectors. With more than 30 years' experience, Maureen is well respected for her holistic and respectful approach, so you can be sure of a professional, stress- free experience that delivers results.
Maureen has a Bachelor of Town and Regional Planning (Hons) from the University of Melbourne. Prior to founding her own practice, she worked as a statutory and strategic planner for a number of local government authorities, as Planning Principal in a large architectural practice, and finally as Technical Director in a large property and construction firm. Maureen has been involved in a number of high-profile projects nationally and internationally, has been a lecturer and tutor at some of Australia's leading universities.
Our Philosophy
A respectful approach that delivers results
With a comprehensive background in statutory planning across the public and private sectors, we know how to navigate the planning maze inside out. First and foremost, our philosophy is one of respect for our clients, the community, and all levels of government. It's this collaborative, cohesive approach that achieves success for our clients.
As a team, we pride ourselves on our values, which form the backbone of everything we do:
Respect –

The people we deal with in facilitating planning approval are varied and may include planners that are new to the profession but charged with the responsibility of dealing with applications at Council level. They also include members of the community who come from all walks of life and have come forward in response to an application. We believe that all parties deserve respect and we share our knowledge with other professionals in order to achieve the best outcome for our clients.
Positivity –

Once we have joined our client on achieving their vision, we ensure we provide an encouraging and positive approach to the project. We ensure that they are represented in a professional manner that demonstrates that they are reasonable and easy to work with.
Honesty –

We believe we need to be honest with both our clients and the people we work with in the planning process. This includes acknowledging when we seek advice on matters that arise that we have not dealt with before. We do not have the answers to every situation, however we have a wide network which we utilise to get the information we need. In turn we take a proactive approach to helping our fellow professionals when asked.
Personal Service –

Our business is boutique and we provide our service in-person, meaning there is no middle-person between our client and us. The service we provide is personal, direct and timely.